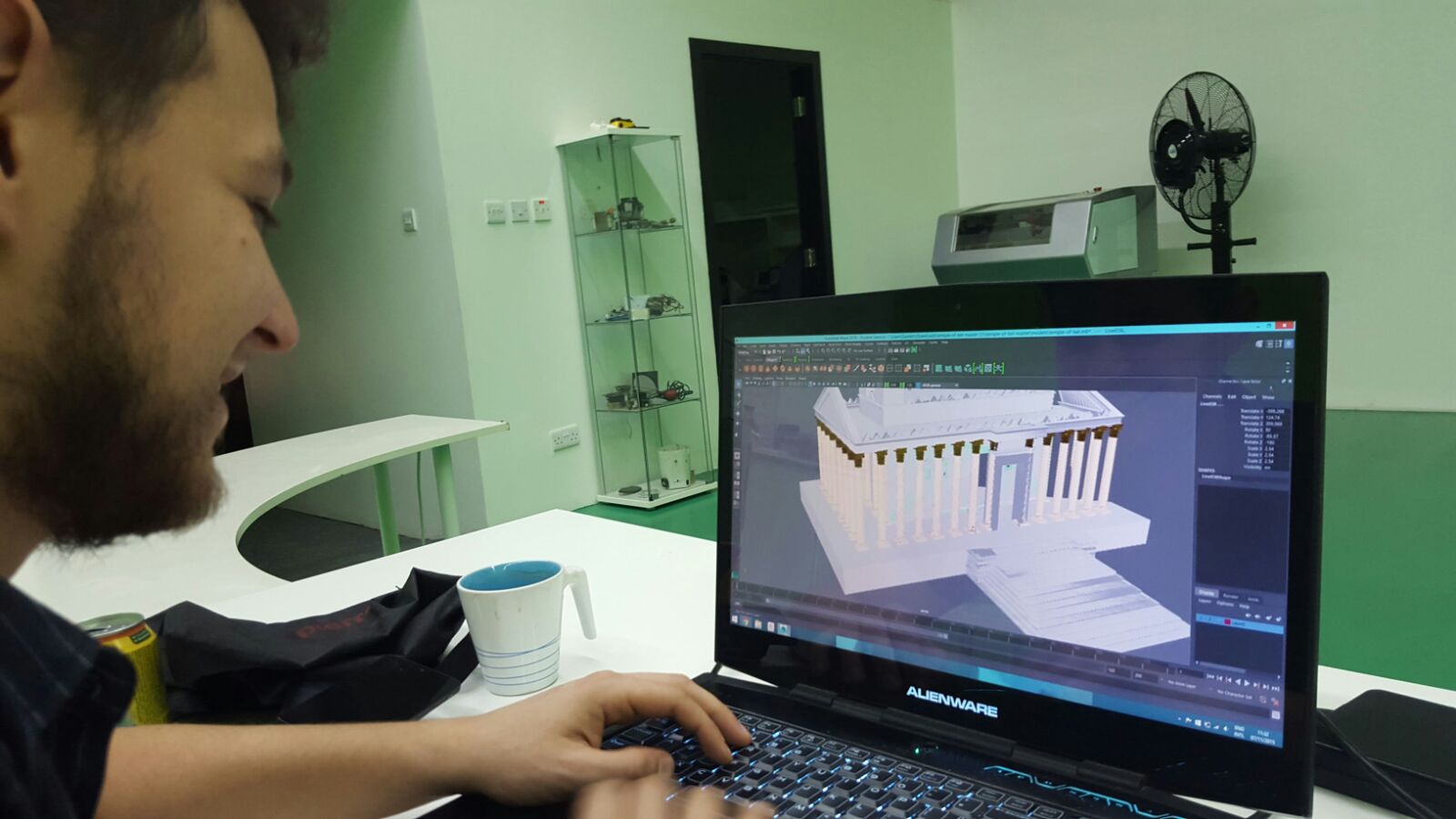 Thank you for considering a donation to #NEWPALMYRA.
#NEWPALMYRA is fiscally sponsored by the FABRICATORZ FOUNDATION, a 501(c)3 non-profit, and so is able to accept tax-dedutable donations from US taxpayers.
Your contribution will be used to support our programs virtually reconstructing the architecture of Palmyra, and encouraging creative projects and community buildling around the world, such as:
Researching, rebuilding, and improving models.
Running workshops around the world to engage community with cultural heritage.
Maintaining our infrastructure and making technical improvements to our toolkit.
Giving presentations on #NEWPALMYRA at conferences around the world.
Including our work in exhibitions and festivals.