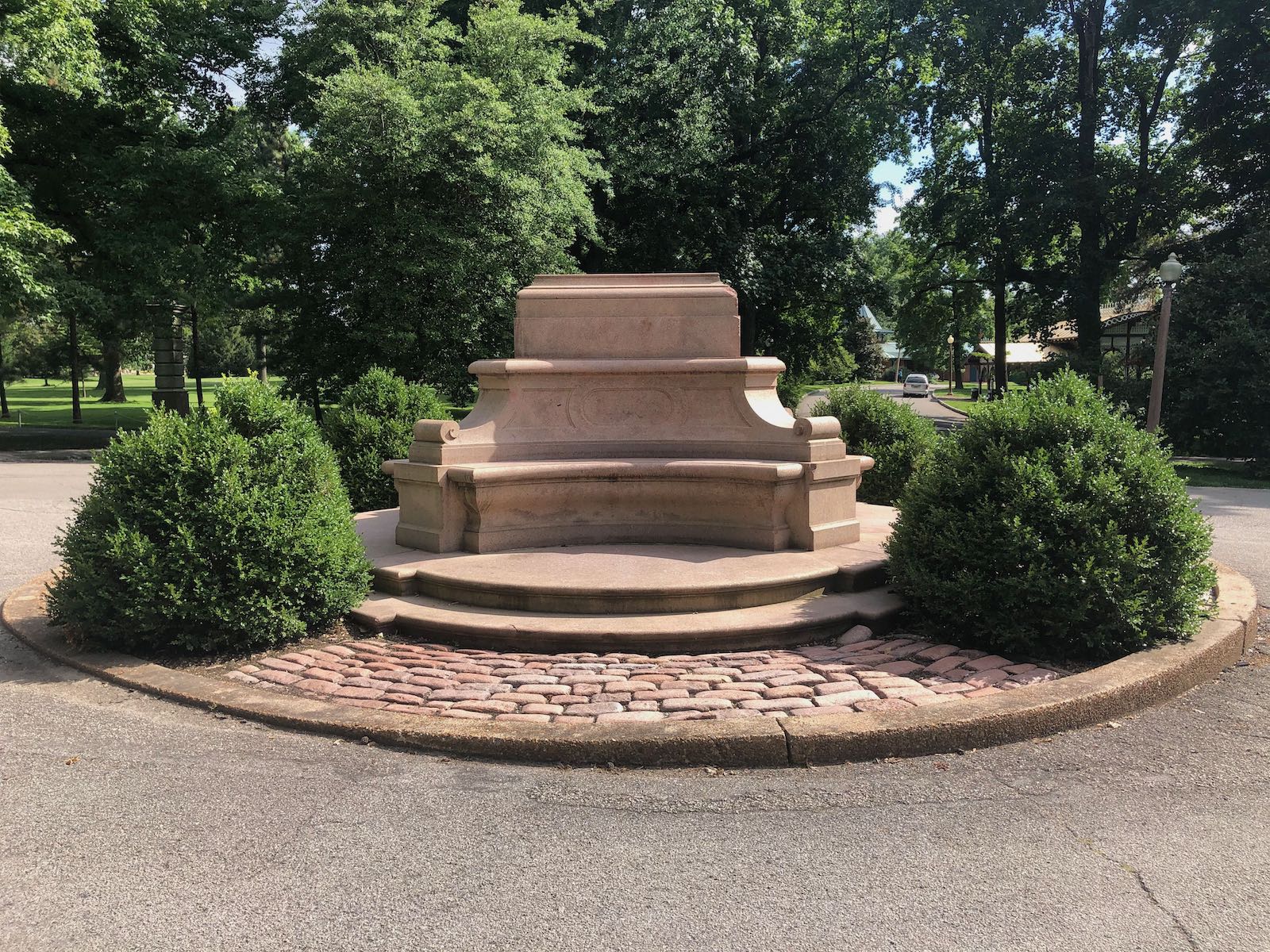 We Accept Monuments.
#NEWPALMYRA ACCEPTS MONUMENTS AND SCANS OF MONUMENTS IMMEDIATELY
21 October 2020
We Accept Monuments in all forms. Do you have a monument that you do not know what to do with? Please get in touch. Do you want to make a monument? Let us know. Do you have a 3D scan of a monument? Let's work together.
I want to know more.